LaserFlow interest overwhelming at WWEM 2012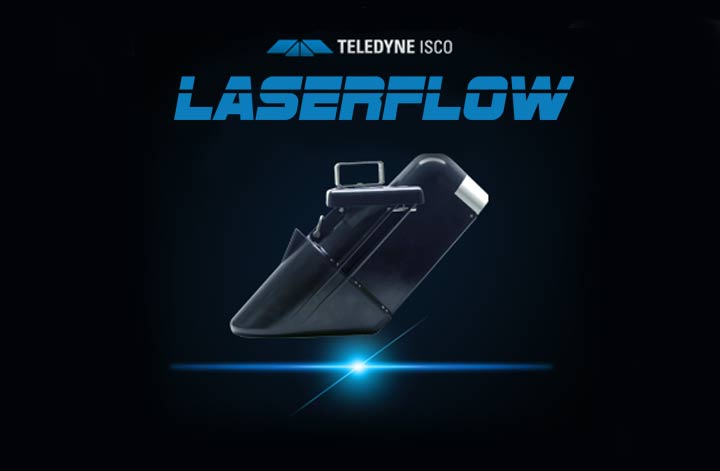 RS Hydro enjoyed overwhelming interest in the ISCO LaserFlow at WWEM 2012.
RS Hydro received enormous interest in the ISCO LaserFlow open channel flowmeter at WWEM 2012. As part of our exhibition stand visitors could see the LaserFlow using a laser to scan an open channel flowrig.
Clients and visitors travelled from all parts of the UK to see this exciting new product in action. Furthermore, Ricky Dey, Global Flow Product Manager for Teledyne ISCO presented the technology in a workshop. The presentation was very detailed and explained how the LaserFlow far outperforms any other competitive product. In addition to that it is non-contact which means almost no maintenance whatsoever.
It has been so impressive that most of the leading flow specialists in the UK and water companies have expressed significant interest in the LaserFlow. The flow meter will be launched in the first quarter of 2013 and RS Hydro will be providing demonstrations of its capabilities.
If you would like a trial please contact Ed Lang or James Chapman on 01527 882060.
17th Nov 2012